Head of Procurement Transformation Project e Head of Procurement Digital Hub di Enel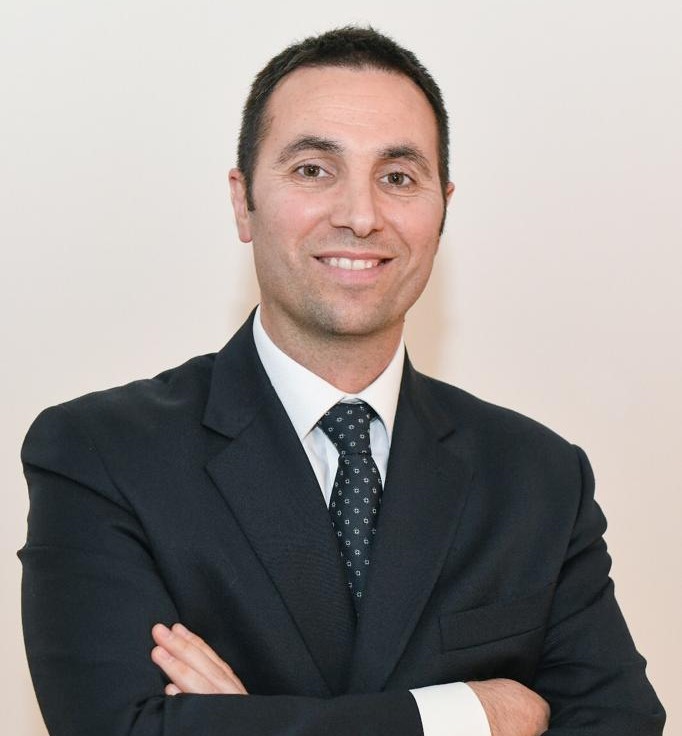 Transversal and international experience in Energy business (Generation, Engineering & Construction, Distribution), consolidated through different roles in Internal Audit, O&M, Procurement and Digital Solution.
Currently leading the Procurement Transformation Project aiming at re-designing Procurement core processes developing new value creation levers and identifying digital solutions encompassing buyers', suppliers' and customers' journeys together with the Procurement Digital Hub aiming at developing digital initiatives, identifying best available technologies and supporting data driven approach within Procurement.
Intervento – Panel I Procurement Digital Transformation
Digital Transformation in Procurement
Digital innovation as the driver of procurement transformation in Enel with examples of innovative tools developed and implemented in order to improve the "digital journey" of main stakeholders based on data-driven approach.