Riportiamo l'articolo di Jon Hansen pubblicato su The Procurement Magazine "Procurement & Supply chain risk. Digitalizzazione e sostenibilità per superare la pandemia", anno 6 n. 4 Ottobre-Novembre-Dicembre 2020.
Right off the bat, the idea of the pandemic changing anything for the better may seem both ridiculous and perhaps even cruel. Let's face it; Covid-19 is an unprecedented generational event in which there has been the tragic loss of life on a global scale.
Add into the equation the significant impact on the economy, as well as social and educational disruption, and 2020 will be a year we will look forward to putting behind us. 
However, and despite the overwhelming negative consequences of this invisible enemy, the crisis has also opened up new paths of innovation while accelerating long-awaited and sometimes overdue breakthroughs.
For example, and as reported in one newspaper, while closing the door on zombie businesses and sunset industries, the pandemic has accelerated the emergence of the next generation of entrepreneurs. Ultimately this razing of the industry landscape is necessary to pave the way for economic growth and expansion. In other words, while destructive, the current situation is also disruptive as in "disruptive innovation."
From a procurement and a supply chain standpoint, the zombie policies, and practices with which we are most familiar (and more comfortable) are also giving way to more productive ways of thinking and doing.
This article will focus on the main areas in which positive disruption is reshaping our industry for the better.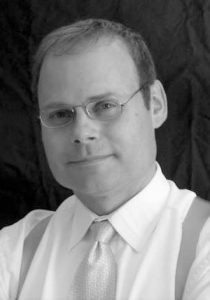 editor and lead writer for the Procurement Insights Blog